Did you hear about the super sale? Well let me tell you! We have 5 different items on sale today! That's right, five! Each from a different category to mix it up, that way there can be something for everyone!
So let's go shopping! Head on over to the dress shop and note that beautiful Greek Dress in the window. The sale tag on it says it's only 50 Opals!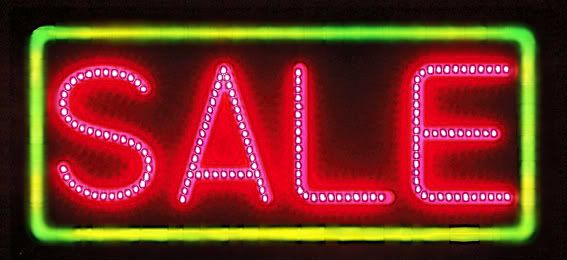 Wow, but not only is the dress on sale, the Dress Making Dummy it's displayed on is also for sale for only 100 Opals!
Then let's head over to the lighting shop. So many choices, but that Blue Wall Sconce happens to catch your eye. Oh what luck it's on sale as well! It's only 25 Opals? Well that's practically a steal! Coming out of the lighting shop, across the way you see the pet shop. In the window there's a cute little rat. Oh my, it seems there was quite a big rat litter, and they are on sale. You've always wanted a rat, and now with them 50% off you can't hold back!
| | |
| --- | --- |
| SALE ITEM | CATEGORY |
| Dress Making Dummy | Hobby |
| Greek Dress | Costumes – Female |
| Fall Beauty Background | Backgrounds |
| Blue Wall Sconce | Lighting |
| Pet Rat | Pets |




This sale will end Friday at around noon PST. Hurry and get your sale items today!
Phew, what a day, so much shopping done.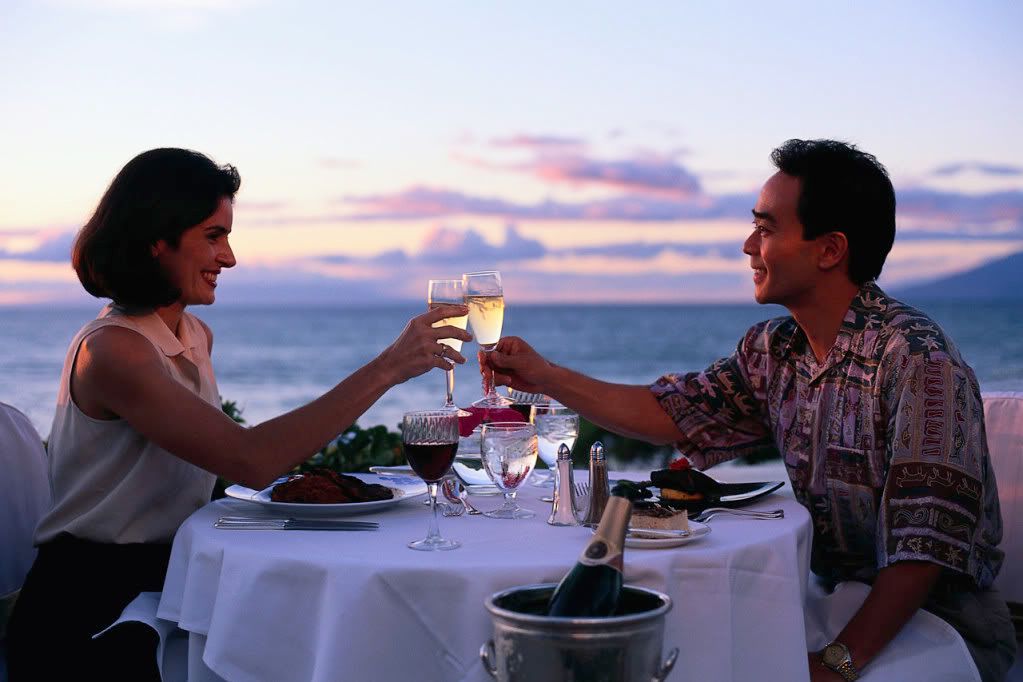 You didn't forget it was your anniversary did you? Time to head home and enjoy a nice quiet evening. The Dining Table is set, and two Dining Chairs are at the table. It's even lit by candle light! The Candle in a Jar softly glows giving the room a lovely mood. After a wonderful meal you decide it's time to exchange gifts. Your Kissing Wife (or Husband) bought you a Drum Set! They remembered how you always wanted to learn to play. And you bought them a lovely new Clothes Dryer. No more hanging clothes to dry; now you get those clothes coming out of the dryer all soft and warm.
Speaking of lovely dining rooms, check out jottiejr's lovely room! He's this weeks room of the week!! He's all dressed up for dinner with some lovely roses on the table. This just proves that there are some great male decorators out there as well! I love seeing such a variety of people using the Hotel! You can check out his room HERE!
Here is what we have for you today:
| | |
| --- | --- |
| ITEM | CATEGORY |
| Drum Set | Hobby |
| Clothes Dryer | Appliances |
| Dining Table | Tables |
| Dining Chair | Chairs |
| Dining Chair – Back | Chairs |
| Candle in a Jar | Décor |
| Wife Kissing – Tan | Pals |
| Wife Kissing – Dark | Pals |
| Wife Kissing – Saffron | Pals |







To comment on this blog, please go to our forums HERE!