Well today is full of new things! A new room of the week, a special sneak peek of a new game, and new items for the Hotel!
Our room of the week was suggested by lynny@ppal in last Tuesday's blog! Check out this roadside casino, including a magical floating ATM machine! The thought of driving by this made me smile. Where else but in Vegas? See it here!
We are always looking for new creativity! Please feel free to post your rooms in the comment section of the blog. You could be featured next week!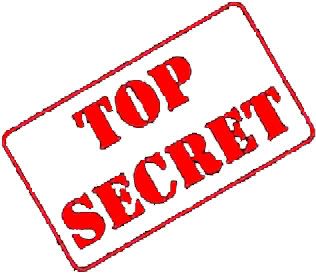 The game company Sloof Lirpa based out of Iceland, wanted us at iWin to be the very first ones to have an early preview their new and exciting game. Everyone else won't get the chance to see this game until tomorrow. It's got top of the line graphics and it's multiplayer! It's extremely unique, and we are all thrilled to get the chance to be the first ones to preview it here!
Silliness aside, we do really have some great new items for Hotel iWin. Though a lot of people are scared of rats, there's nothing to be scared of with this Rat Pet! His only love is for strawberries, how cute is that? Well feel free to take your Rat Pet on an adventure down to the Big Blue Mailbox. He'll sit calmly with his strawberry in the Wheelbarrow while you wheel him down to drop off the mail. He peeks up every once in a while to check what's going on around him. All the people you pass on the street smile at the cute Rat Pet you have. One little child is so happy to see the Rat Pet he even gives him a sticker. The little child is all smiles, and so is the Smiley Face Sticker he gave you!
Here is what else we have for you today:
| | |
| --- | --- |
| ITEM | CATEGORY |
| Smiley Face Sticker | Stickers |
| Rat Pet | Pets |
| Blue Chair | Chairs |
| Blue Chair (back) | Chairs |
| Big Blue Mailbox | Décor |
| Wheelbarrow | Hobby |